Victorian Vs Modern Furniture
It would not be wrong to say that furniture stores brings life to the place, where it is placed and if it would be of great quality and style then that certainly adds style to your home or any particular place. With time, many new styles and types of furniture have been introduced, and now when you go to buy it, you actually get flustered in terms of making the choice. Though, it takes quite much time to decide on every type of furniture, but it takes you great time when it comes to decide between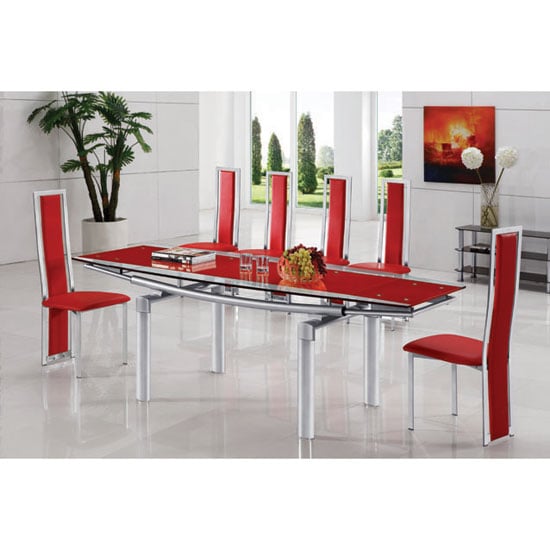 Victorian Vs Modern furniture .
The decision becomes difficult because both are so classic and elegant that you would like to have them. Victorian furniture brings a classy look to your home while modern furniture of course gives a modern and trendy look. Best thing is to either have a combination of both with aesthetic sense or else have that furniture that will compliment your home and also the decorative items that you own.
You can also hire an interior designer, who will give you a sound advice regarding what to buy, by keeping in mind your choice, style, budget and home's lay out. All the leading furniture brands now have their websites and offer online shopping as well. You can browse both of the furniture types on internet and can make a choice with much relaxation, as you would have plenty of time to decide between the two as otherwise it may be hard for you to make the decision in hurry.
So, either hire an interior designer to take this stress from you or else go and have a look around the furniture outlets or go for the easy way out and that is online shopping from any of your favorite furniture brand.